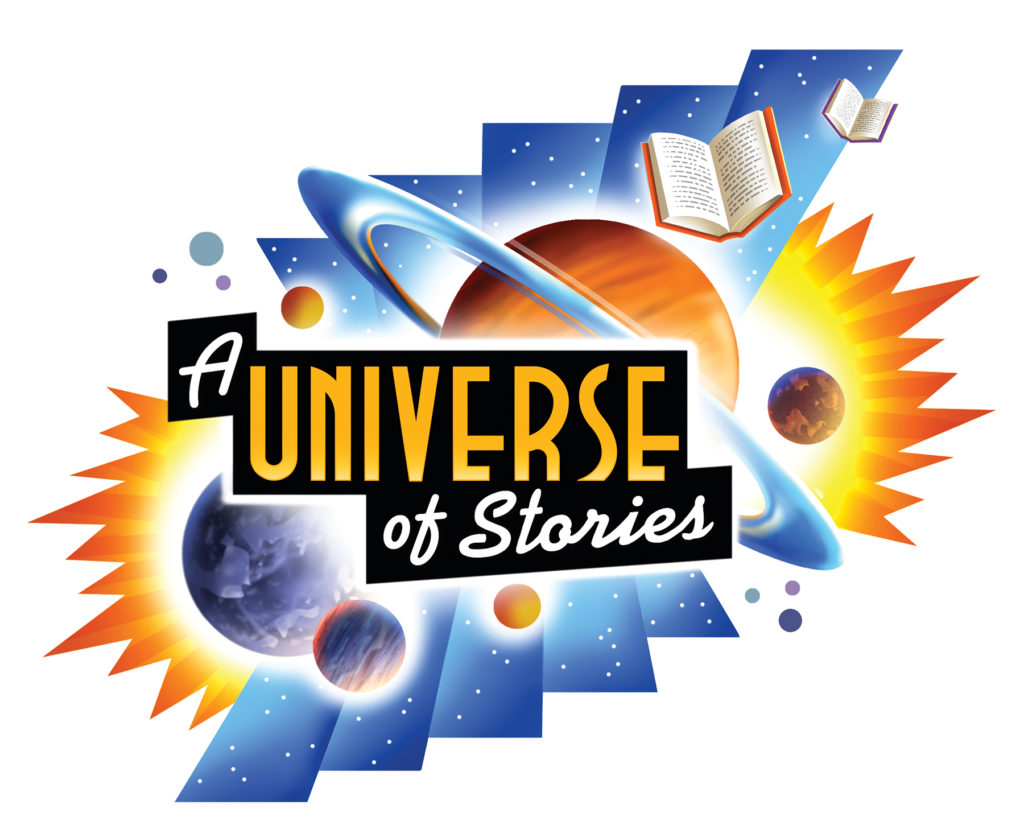 How the Program Works
1. Children ages 0 to 14 with a library card can register for the Summer Reading Program. You may sign up for a card when you register.
2. You may register for the program beginning Tuesday, June 11th.
3. You'll receive a logbook to record the titles of books you read this summer.
4. You'll pick a reading goal to work towards during the summer.
5. Show us your progress in your logbook and get raffle tickets to enter into prize drawings!
6. We'll be offering a variety of programs, giveaways, and contests all summer, so pick up a list of events and drop in as often as possible.
7. At the end of the program there will be a party featuring a traveling petting farm!

For more information call the library 603-485-7651, email allenstownlib@comcast.net or visit allenstownlibrary.org or www.facebook.com/allenstownlibrary/