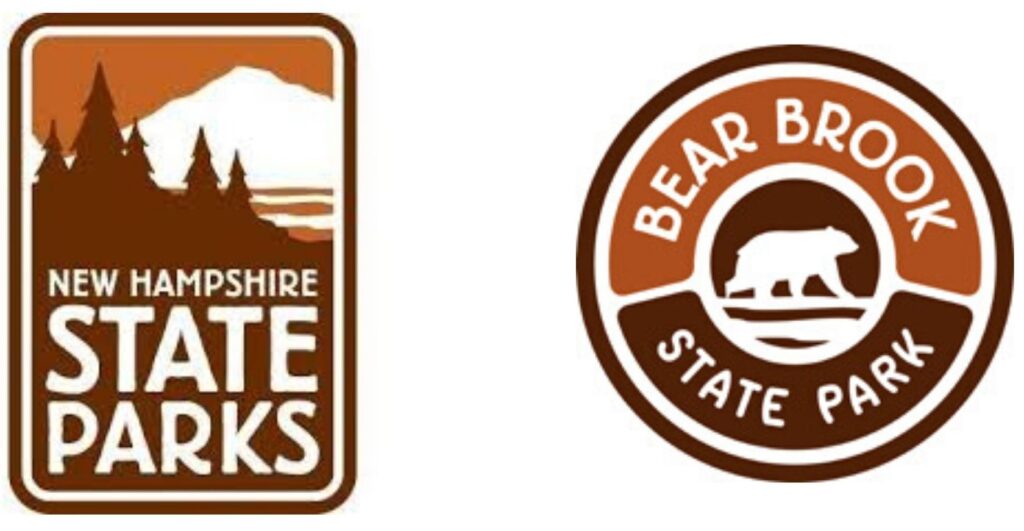 The Allenstown Public Library has one free pass, available daily, to NH state parks for the residents of Allenstown. Please call the library (485-7651) during regular hours or email allenstownlib@comcast.net to reserve passes for a specific date and we will provide by email a PDF copy of the pass, which may be printed at home. You may also reserve your pass in person at the library.
The Library Pass is valid for 2 adults and up to 4 dependents to gain access at no additional charge to one day-use park of their choice. The pass is NOT valid at the Cannon Mountain Aerial Tramway, the Flume Gorge, Hampton Beach State Park (South Beach), or Wallis Sands State Park and it is not valid for use at the metered parking on the seacoast or for camping. Passes are available on a first-come basis.
Reservation Note: Verify on-line or by phone that the state park you wish to visit is open, and complete the day-use registration requirement through the State Park web page. For more detailed instructions please click here.
*This pass does not guarantee access to the park in the event is full to capacity. Due to the COVID-19 virus, parks are currently operating a maximum of 50% of the normal capacity. Due to decreased capacity, the state has moved to advanced day-use reservations at all parks. When requesting a reservation, you will be charged a $1 non-refundable reservation fee. Additionally, you can indicate that you are a Library Pass holder and the admission fee to the park will be removed and you will only be charged the $1 reservation fee.*